Rated as one of the best car dealers in Lancashire, Withnell Car Sales are certain to find the car you need, at the price you want. Just check out our website; we currently have hundreds of used cars for sale in the Lancashire area, and even if you don't find what you're looking for, our trained staff are sure to locate the ideal car for you †just give us a call today to see how we can help you.
At Withnell, we offer over 25 years of experience. We have excellent opportunities for car finance and credit, based on a unique system that assesses you based on your current ability to pay, not on your financial history. We also offer part-exchange services, which can further save you money.
If you're interested in excellent car credit, trading in your old vehicle and buying an excellent new car in the Lancashire area today, contact us to see how we can help you - 98% of applications are approved for credit, and our customer reviews in the Lancashire area are excellent. Contact us today for more information on how we can help you.
---
To view more images of the car, click the "View More Details" button.
Page 1 of 18 pages, displaying 1-15 of 265 results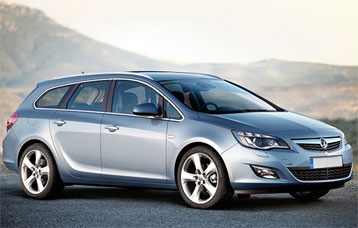 Need a Car? - Can't get credit?
98% of our customers are approved for car finance
Apply for a Car Loan