Withnell Car Sales is a very successful business with 25 years' experience and a great reputation for financing used cars. If you are looking to purchase a new car with an attractive and competitive finance deal, look no further! When you opt for a car on finance, Withnell will make you an offer for your old car, so you are able to trade in your old vehicle as part of an exchange.
Withnell offer expert, honest and realistic valuation services, for free, based on current market prices. We then deduct the value of your old/used car from the price of your new vehicle. Many of our customers find this a useful and essential service, as it saves them the time, hassle and expense of advertising their own vehicle privately. It also reduces their monthly repayments.
For our finance deals, no deposit is needed. We offer fixed monthly and weekly repayment deals, so you always know where you stand financially. Interest rates vary, depending on your personal circumstances, and we always say yes to anyone with the ability to pay, regardless of their financial history.
Once all the repayments are made, the car is yours. It's as simple as that! Contact Withnell today to see how we can help you!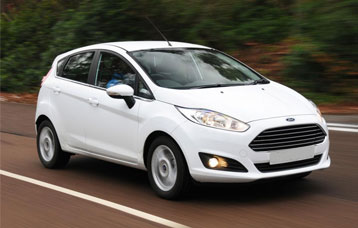 We have new stock arriving daily! Make sure you don't miss out!
View Our Stock